TIAM leads innovation, research and development and education in the following areas:
Theme 1 – Manufacturing of Advanced Materials
This area focuses on the development of innovative, new, multifunctional materials with unique properties and diverse applications. Examples of these advanced materials include nanomaterials, photonics, optoelectronics, hybrids and foams. These materials are high-performance and sustainable, reducing current manufacturing problems of material consumption and waste.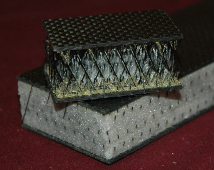 Theme 2 – Advanced Processes & Systems
This area focuses on the techniques and facilities employed to manufacture new and existing materials in a more efficient and effective manner. This area also encompasses technologies used to give these advanced materials their unique properties. Examples of these techniques include additive manufacturing, nanostructuring, surface engineering and advanced coating.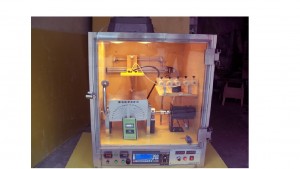 Theme 3 – Knowledge-Based Manufacturing
This area focuses on the representation of knowledge surrounding advanced manufacturing processes, materials and products. This knowledge supports automated reasoning and analysis techniques, leading to better predictive and diagnostic models. This approach will also improve control systems used in making decisions about design and production within the enterprise. Examples include automated reasoning, enhanced analysis techniques, predictive and diagnostic models, and integration of data.